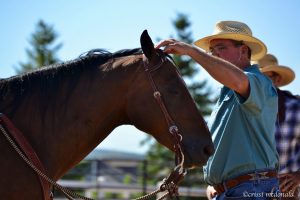 Instagram contest results, Natalie's report, Pre-Sale announcement, MMCP Combo Demo!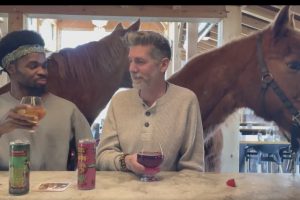 Annabelle and Jeremiah are featured, Jim is busy writing, and MMCPs are busy around the globe.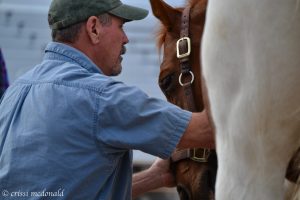 Cave Creek Collaborative Clinic, MMCP Demos, a Veteran's story, and a deer dancing in the waves!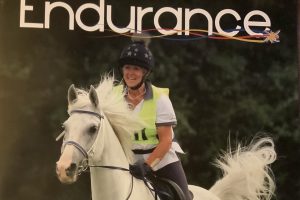 Jim's travels and courses in CA, Endurance Magazine article, another Podcast, and more!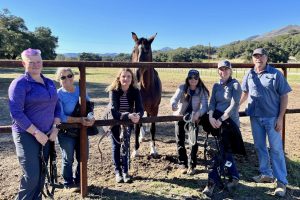 Jim, Mark and Dianne at Arroyo Grande, Celebrating Five new MMCPs, MMCP Demos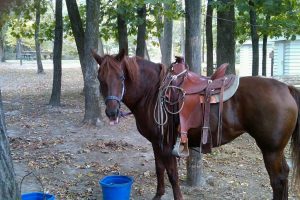 Annabelle's Outfit, Bodywork blogs, How a Horse Jumps, and News from Here and There.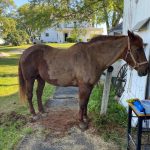 Annabelle summer clipping, Stories from MMMRT, 2 Podcasts, UK/EU new MMCPs, Gretchen Deane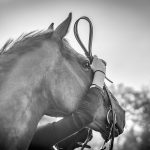 Arizona Certification, Pony Club Festival coming up, Overseas Courses, WHOA Podcast,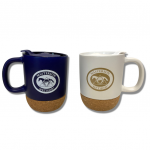 NEW Masterson Method CUPS; Jim flies For Bodywork; It's Not all Physical; Missing Kait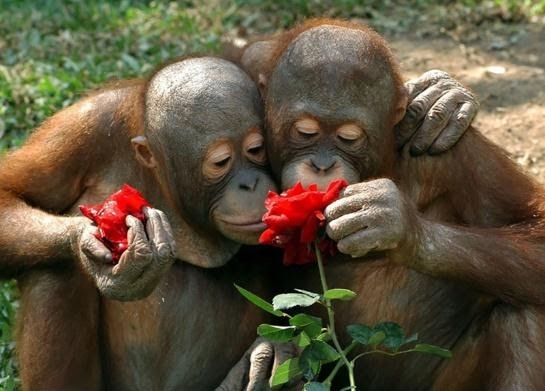 Veterinarian Testimonial, Confident Rider Podcast Interview, 30% Discount, & 2nd Facebook Live