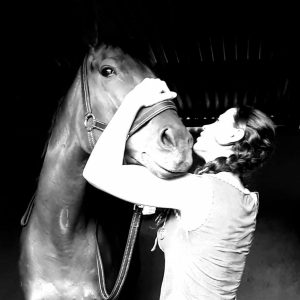 I am a qualified animal physiotherapist, now dual qualified as a certified Masterson Method practitioner. Working on both dogs and horses where I had adapted the technique when working with dogs with incredible success in these cases.
Working primarily as a veterinary physiotherapist, I work together with the veterinary industry in maintenance and rehab cases around the Johannesburg areas.
I have a major passion for animals. Helping them to be heard by their people. Using the techniques such as the Masterson Method®, I am able to communicate clearly with the animals I care for whilst improving their quality of life.