Athens, Maine, United States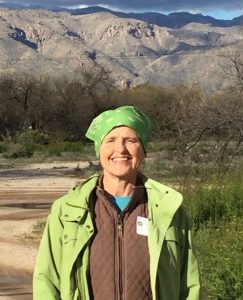 Growing up in Vermont, Wendy was a Pony Club kid, and after college, did an apprenticeship at the UVM Morgan Horse Farm, subsequently working in the Morgan world for several years. Wendy moved to Maine and was given a Morgan mare who had exasperated her owner, and who brought Wendy to natural horsemanship and holistic horse care. Wendy saw Jim's demo at the Equine Affaire a few years ago and knew this was for her.
Wendy has been a steward of horses for 40 years and enjoys trail riding, liberty work, and driving. She is based near Skowhegan, and is happy to work with equines of all breeds and disciplines.