WELCOME TO THE MASTERSON METHOD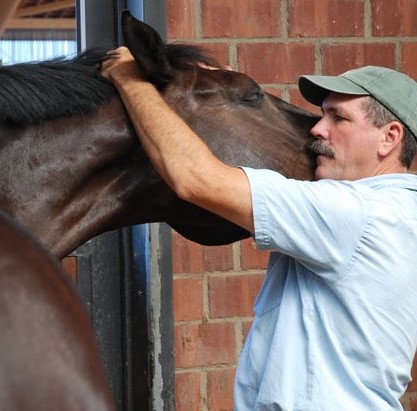 We're all about inspiring and educating horse owners to improve relationship and performance with their horses.

In this barn you will find tack and tools that will help you reach these goals.

Books, DVDs, courses and clinics, and a few extras. Grab what fits, tack up and begin the journey, for both you and your horse. And enjoy!