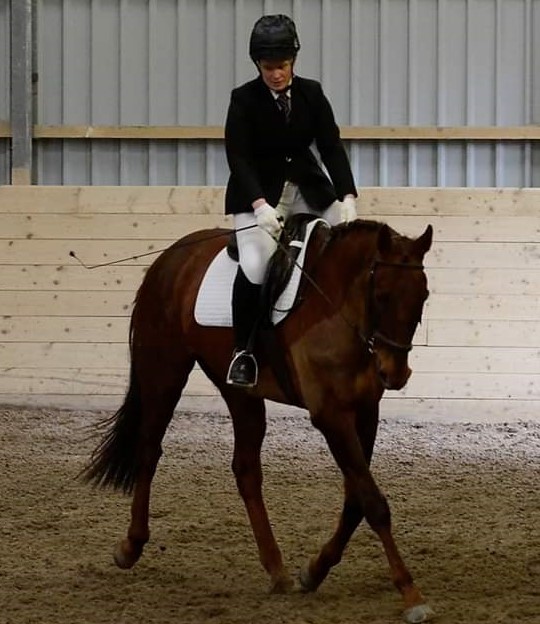 Paula Marks – South Molton (United Kingdom)
MMCP
Email: paula.marks83@gmail.com
Phone: 07780990103
Facebook: https://www.facebook.com/PAULA-MARKS-Equine-Bodywork-394156201400003/
Paula has always been around horses since she can remember and has always remained her main passion doing pony club and British Horse Society stages at school.
After purchasing a ex race horse which had kissing spine and serious stress issues a friend and trainer suggested looking at Masterson Method so she had Julie Green come out she was so amazed by the results and changes that it set me off on the journey to become a certified practitioner.
With all my horses I've seen positive improvement not only performance but stress and arthritic issues and learning to connect with them better as a owner I compete in different disciplines just love seeing what they can achieve in what they enjoy doing also groom at some larger events.
Devon area but happy to travel.